Another week another Fort Friday! Thank you all for inspiring me every week to find and share awesome forts for us all to enjoy!
This 17 month old is showing us how to put those diaper boxes to good use!
The easiest fort is the throw a sheet over the table fort. Become the "best mom ever" by adding a movie and party lights ;)
How about a vacation to Treehouse Point?
Gorgeous cardboard fort/playhouse at La Maison de LouLou
This whole house is SO amazing but check out this fort on Grateful Shed
Here is a simple and cost effective way to make your child's room a bit more fun from Emilie sans Chichi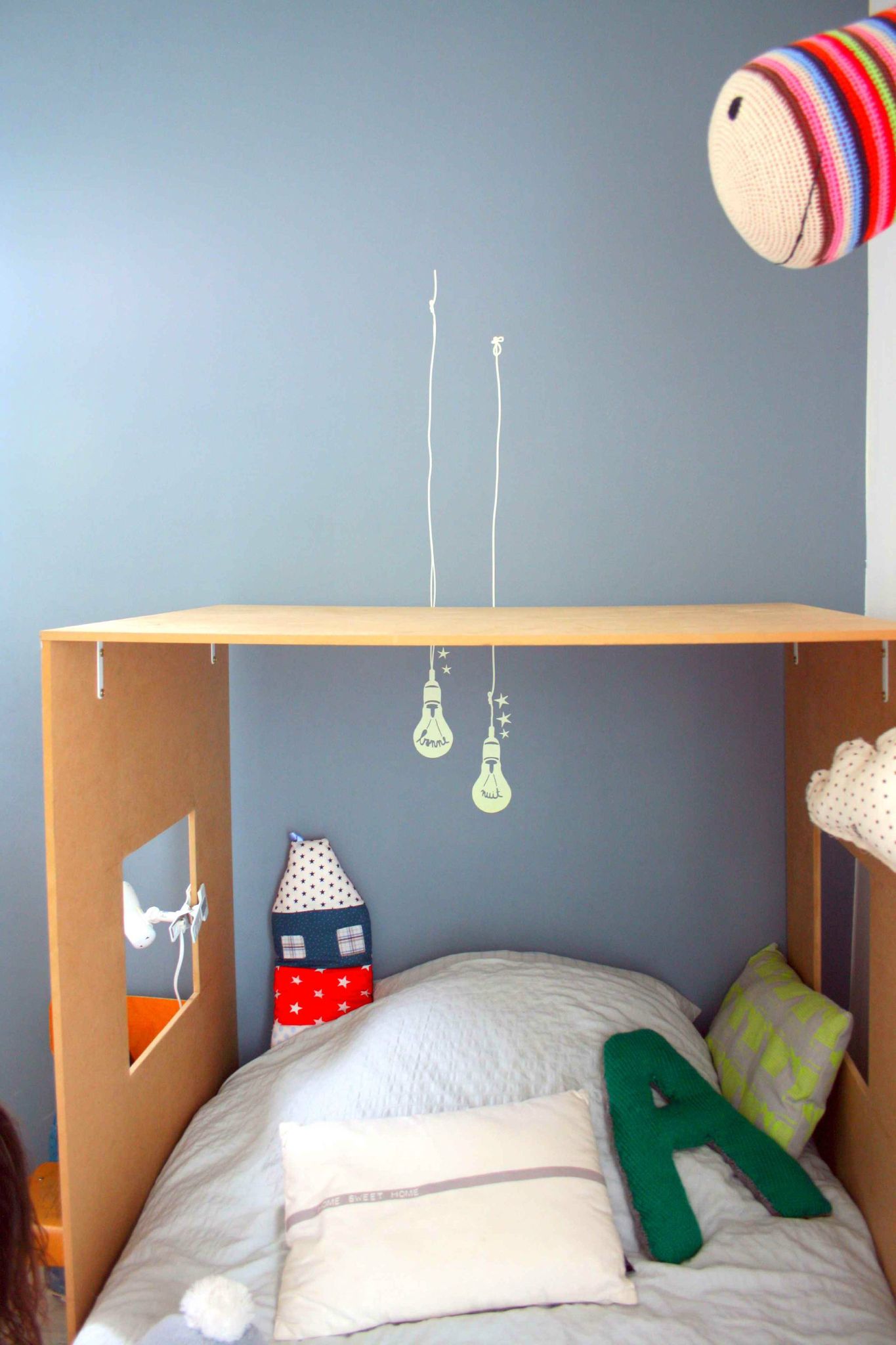 Friday, October 19, 2012 at 8:54AM
All for the Boys
| |
1 Comment
in
fort friday